The Flint Charter Review Commission is composed of nine members who were chosen at large by a vote of the people. They are tasked with performing a complete review of the City of Flint's Charter and making recommendations on changes or possible revisions that would meet the City's needs now and into the future. During the next two to three years, they will meet as often as needed and will hold various engagement events within the community to gather input from residents. All meetings of the Commission are open to the public. Agendas and minutes from each meeting will be posted among these pages.
Once their review has been completed and recommendations made, the revised charter will placed on the ballot for a decision by the city's registered voters. If the Charter is given the go-ahead, it will become the guiding document for the city. If rejected, the Commission has the ability to submit up to two additional revisions to voters. If no charter revision is passed after the third attempt, then the commission is dissolved and the current charter would remain in place. Flint's current charter has been in place since it was adopted by a vote of the people on November 5, 1974.
Flint Charter Review Commission Members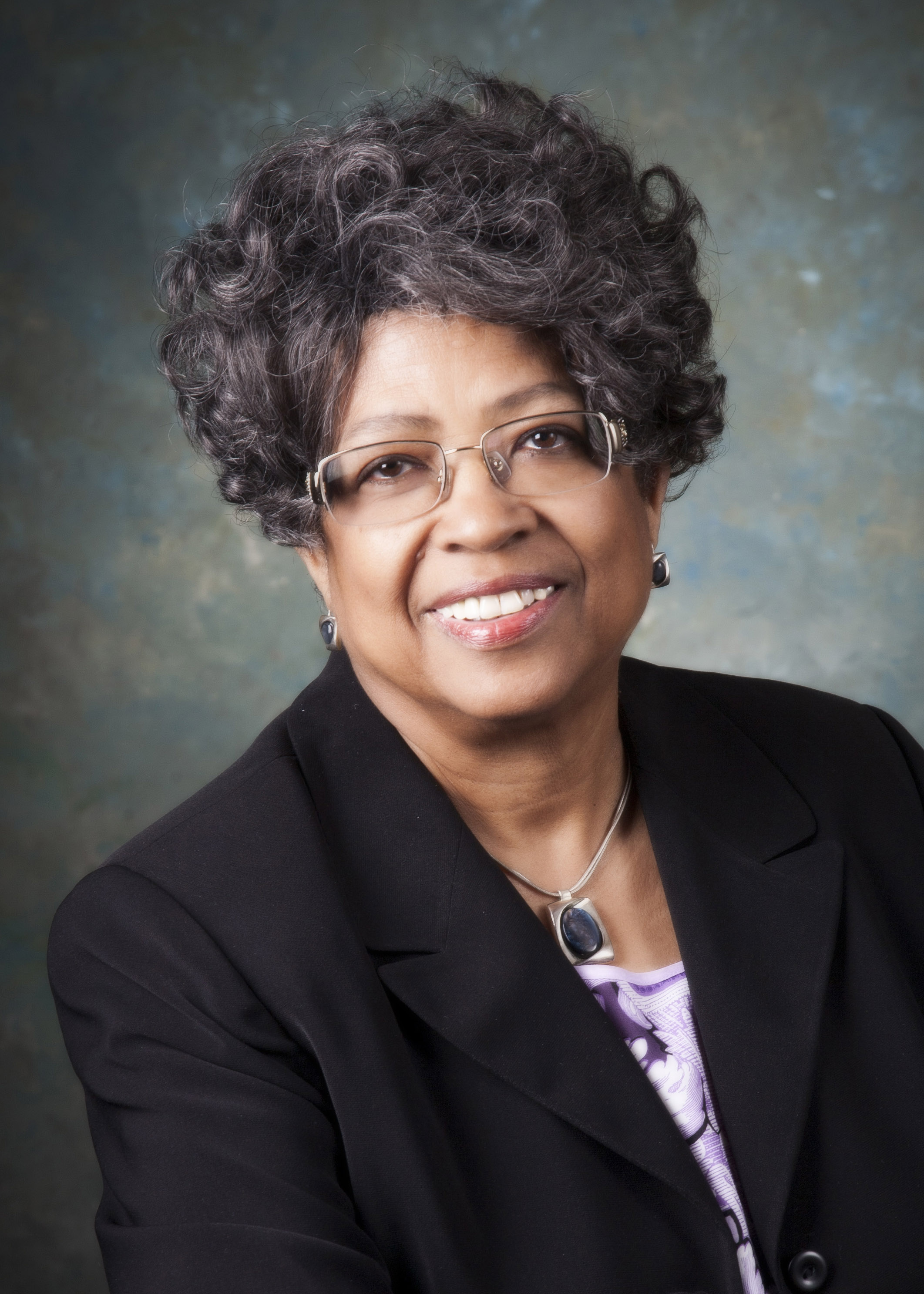 Cleora Magee
Chairperson
Cleora Magee is a grant writing consultant for the Dare-2-Dream Organization. She previously served for 11 years as the Executive Director of the City of Flint Human Relations Commission, and for 16 years as Community Organizer and Neighborhood Service Center Manager for the Urban Coalition and Flint NIPP. She has been a resident of Flint for 57 years.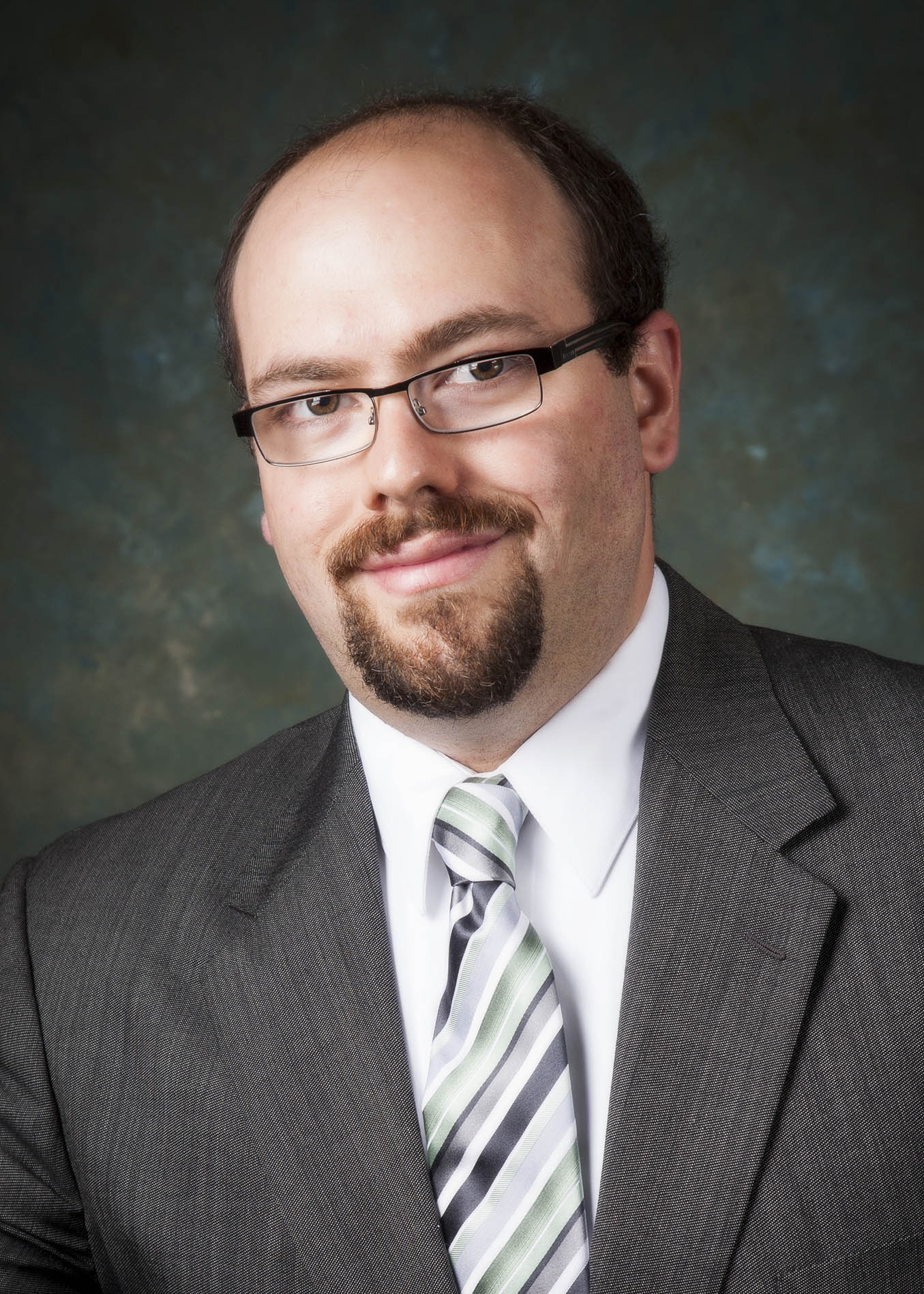 John Cherry
Vice-Chairperson
John Cherry works in performance management, employee engagement and process improvement for the Michigan Department of Natural Resources. He holds a Bachelor's Degree from the University of Michigan's Program in the Environment and a Master's Degree in Public Policy from U of M's Gerald R. Ford School of Public Policy. He lives in Flint.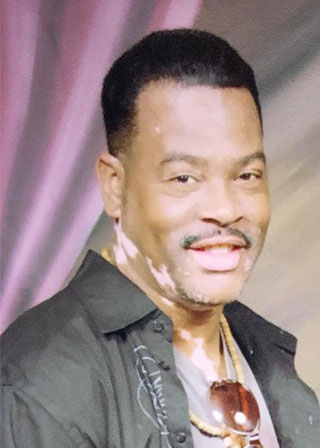 Quincy Murphy
Quincy Murphy is a community activist with compassion and commitment to the City of Flint. Quincy is a graduate of Flint Northwestern High School and has attended Baker College. As a leader of Garfield-Bunche Community Service Corporation, Quincy helps restore and revitalize Dewey Park and the surrounding neighborhood. Quincy serves on the Executive Committee of the Flint Branch of the NAACP and Mass Transportation Authority Executive Board.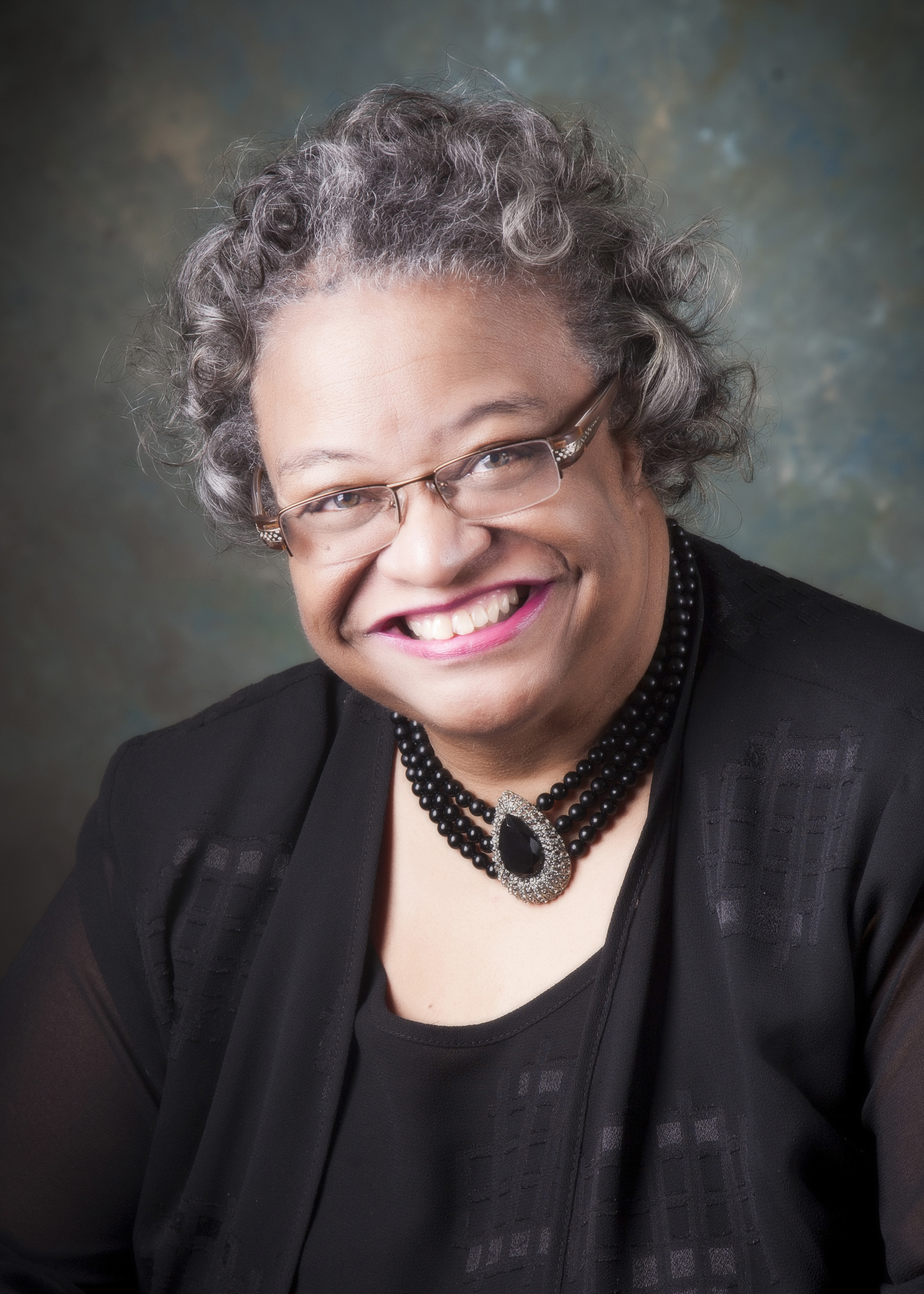 Victoria McKenze
Victoria McKenze is Chairwoman of the Charter Review Commission's Rules Committee. She has an education in Public Education, including from the University of Michigan-Flint, holds a degree in Criminal Justice, with an emphasis on contractual law, and earned a Master of Divinity Degree from the United Theological Seminary in Dayton. She is a lifelong resident of Flint.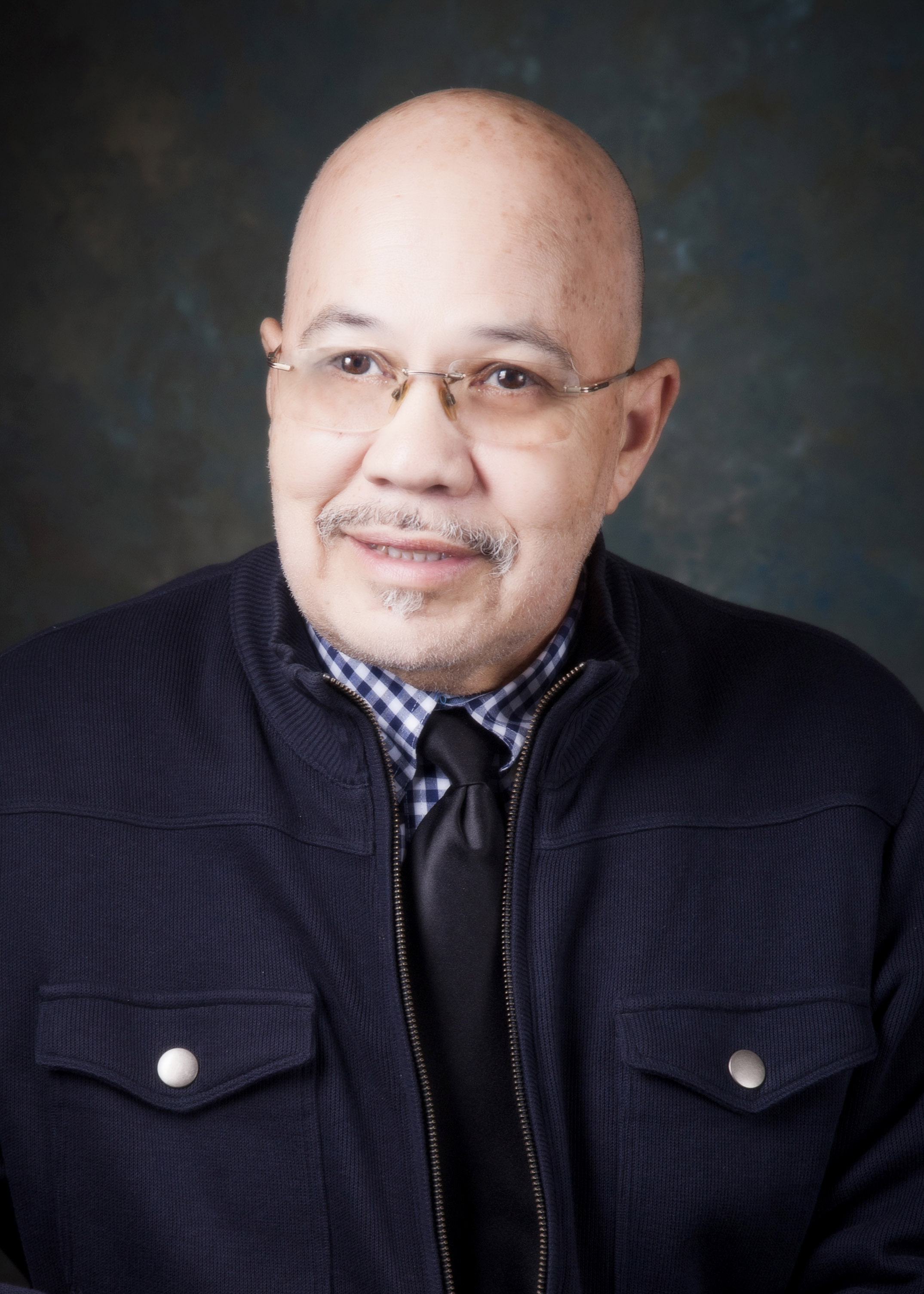 Charles Metcalf
Charles Metcalf served as Community School Director and teacher in the Flint Public Schools for 31 years. He graduated from Flint's St. Matthews School, attended Flint Junior College, earned a degree in Elementary Education from Central Michigan University and a Master's Degree in Educational Administration from Eastern Michigan University. He was born and raised in Flint.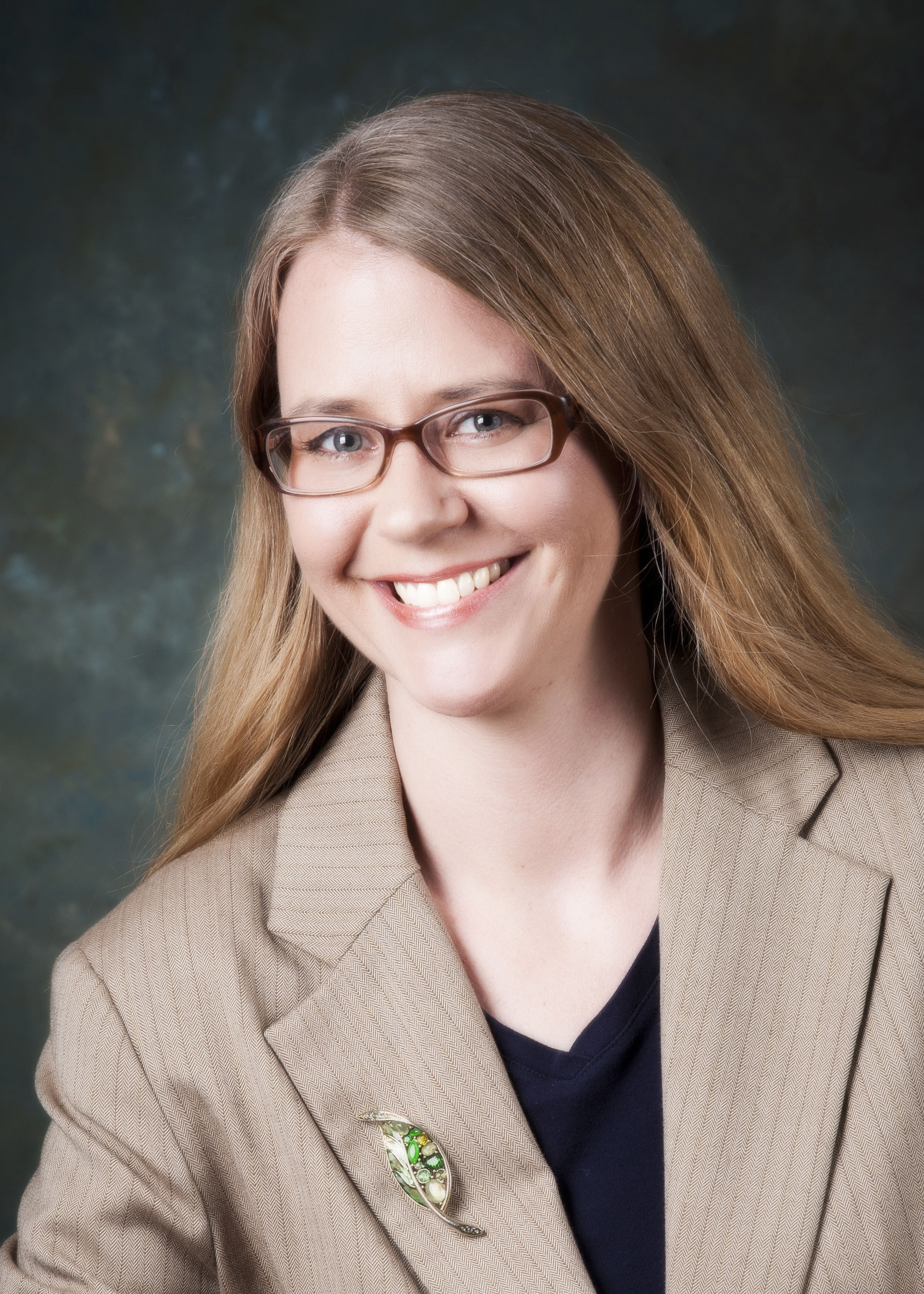 Heidi Phaneuf
Heidi Phaneuf, who chairs the Charter Review Commission's Public Outreach Committee, has worked as the Community Resource Planner for the Genesee County Land Bank for five years. She earned a bachelor's degree in Resource Planning, and is working toward a Master's Degree in Public Administration, from the University of Michigan-Flint. She is a 17-year resident of Flint.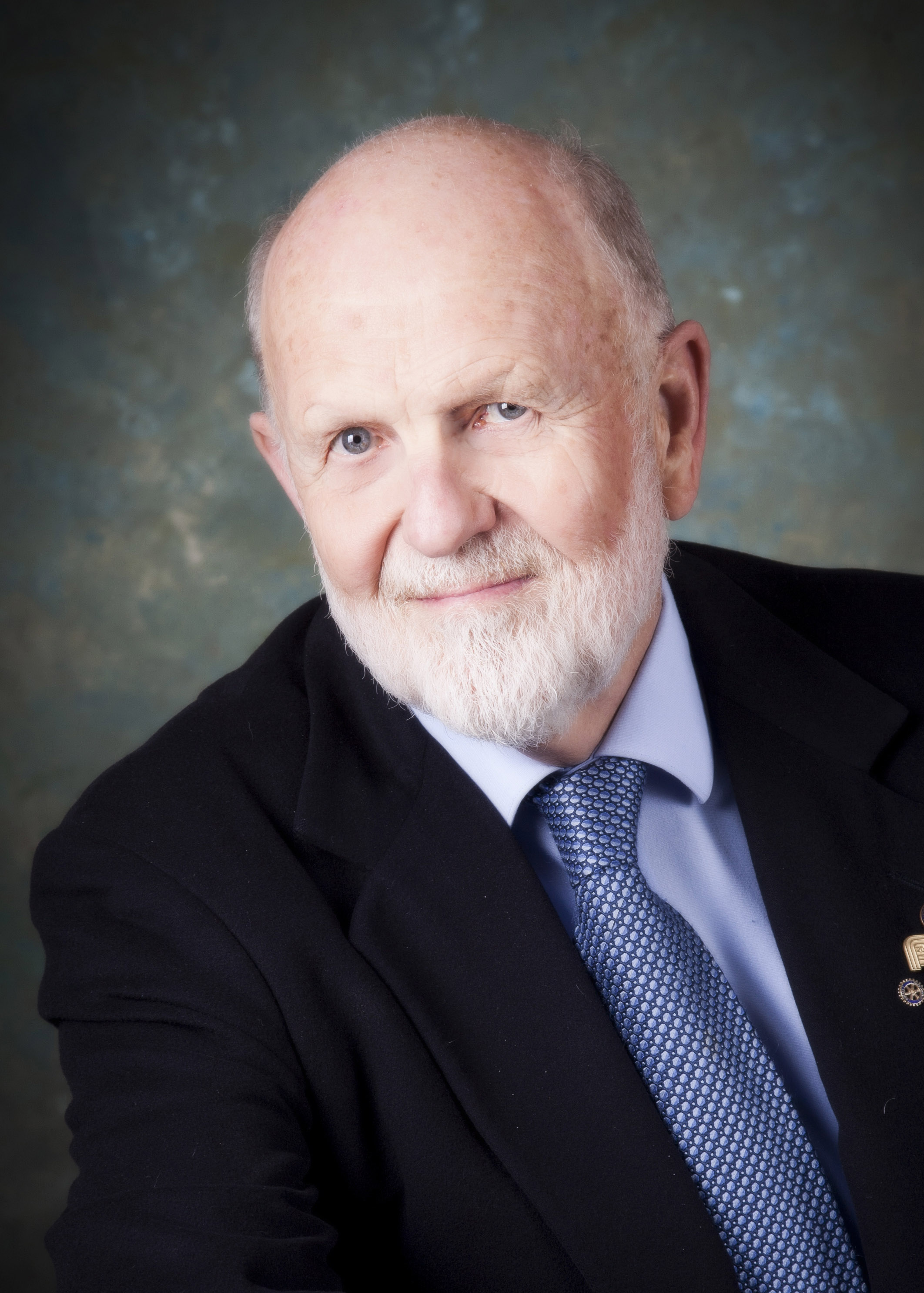 Jim Richardson
Jim Richardson, a social worker who retired as CEO for Planned Parenthood of East Central Michigan after 22 years, is active with several community organizations, including the Flint District Library and Salem Housing. He holds a Bachelor of Arts Degree from Marlboro College in Vermont and a Master of Social Work from the University of Michigan.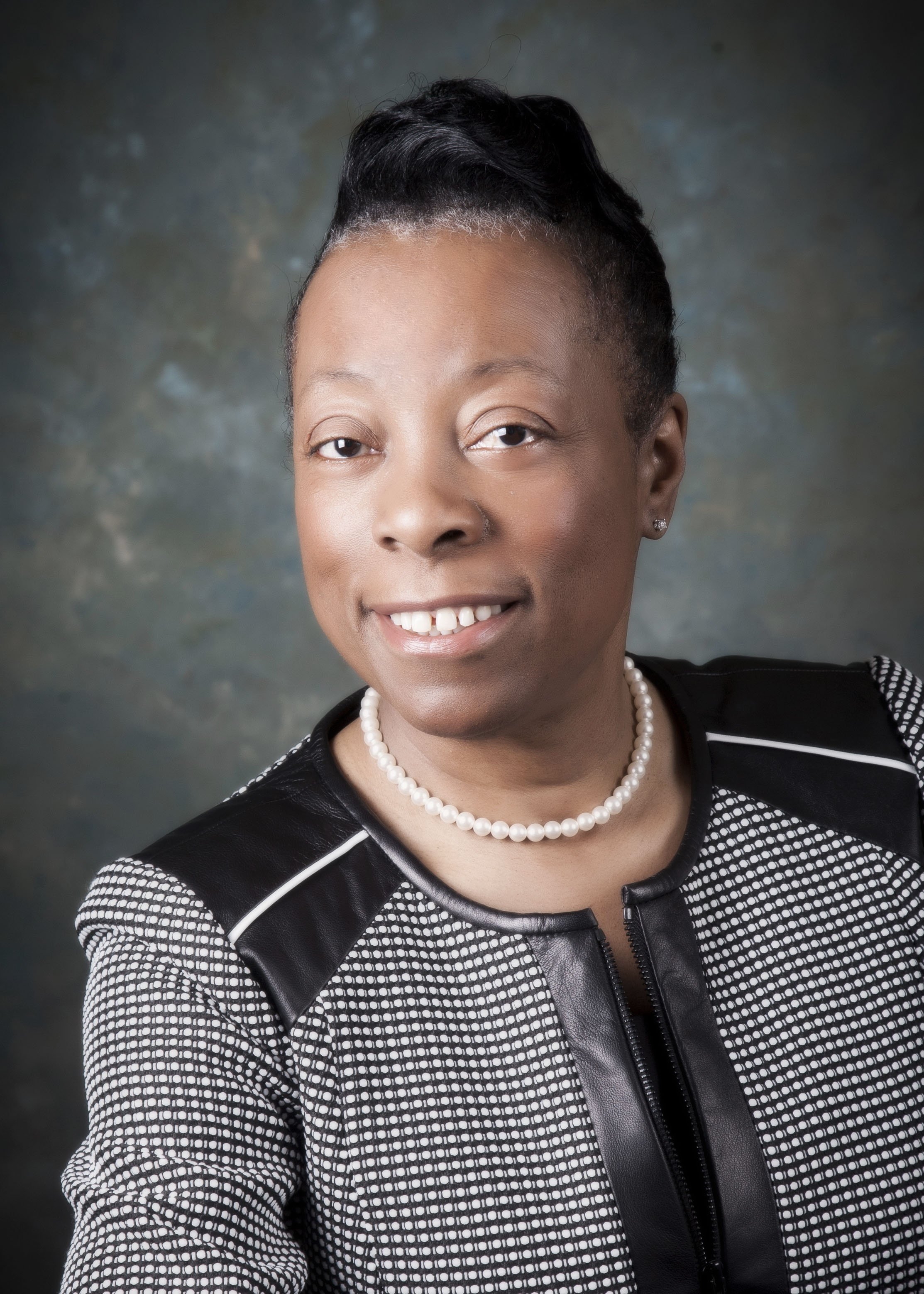 Marsha Wesley
Marsha Wesley, who chairs the Charter Review Commission's Finance Committee, is the Assistant Director of Pharmacy Operations for Hurley Medical Center. She is a graduate of Flint Northwestern High School, and has a Bachelor of Science Degree in Pharmacy from Texas Southern University in Houston, and a Master of Business Administration from the University of Michigan.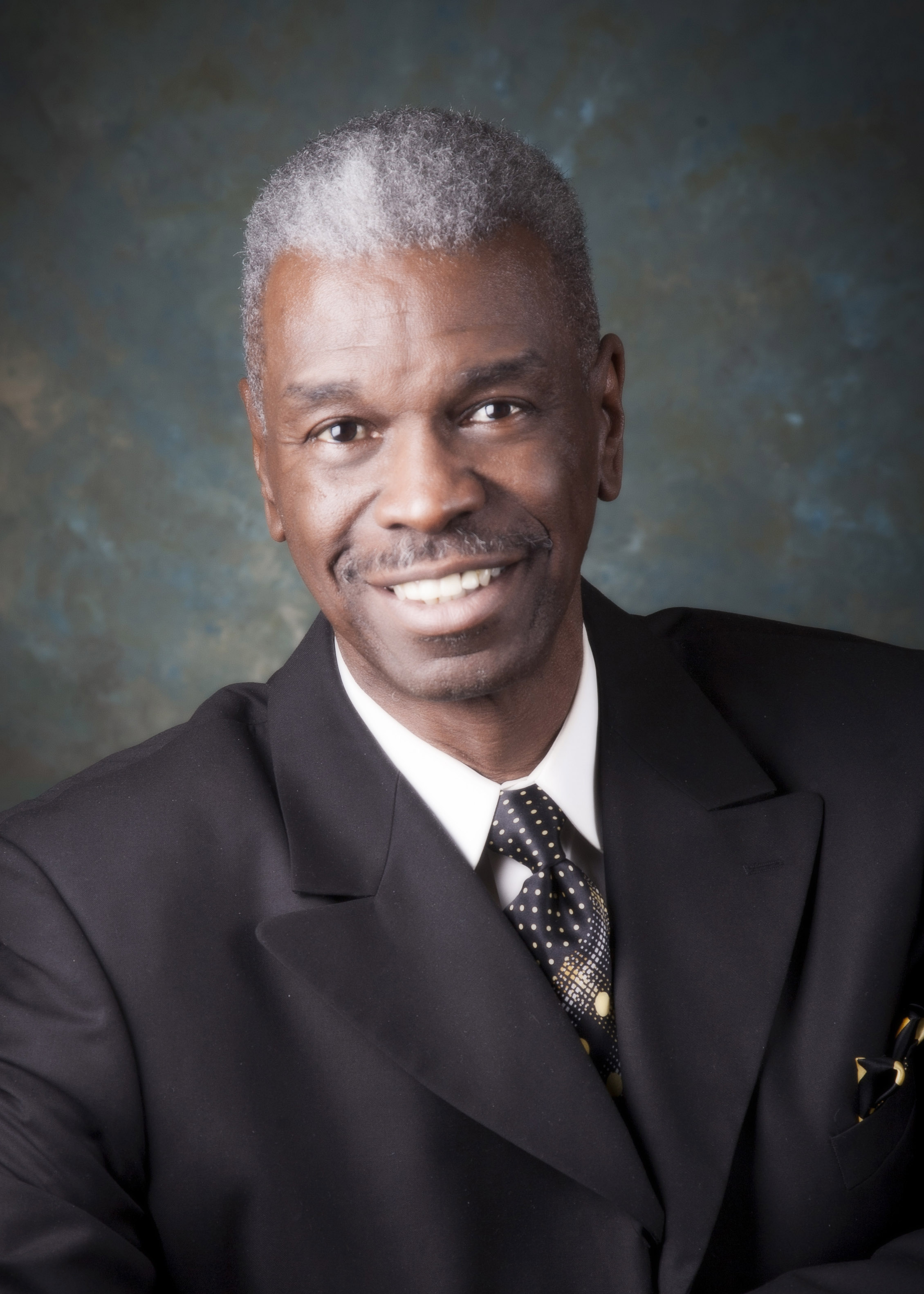 Barry Williams
Barry Williams served as a City of Flint Police Officer for 24 years, and has been active in various community organizations for more than 35 years. He also served as a 5th Ward City of Flint Councilperson, beginning in the late 1990s and running through the early 2000s. He resides in Flint.